Sale price
₹ 133
Regular price
₹ 205
(35% off)
Unit price
per
On Sale
Sold out
All About Foxtail Millet

Popularly known as kangni millet, Foxtail Millet is the powerhouse of nutrition and an excellent source of protein, iron, and calcium that have great benefits in helping maintain blood sugar and overall gut health. 

Benefits Of Foxtail Millet

They have 4x protein and 7x fiber in comparison to white rice
100% Whole Grain Foxtail Millet is naturally gluten-free. We use the entire grain which includes the husk and the bran therefore it's minimally processed
They are considered as the ideal food for weight loss and diabetes control.
Mille's foxtail millets have 0 preservatives and chemicals
Supergrains such as millet naturally improve how your body draws nourishment from food making. It makes you feel fitter, lighter, and more energetic. It is great for better gut health & to regulate blood sugar.
Millets are sustainable grains that need less water to grow than rice or wheat and grow without any chemicals, pesticides, or fertilizers.
No soaking is needed. These grains are parboiled, therefore are ready within 8 - 10 minutes.
You can cook it as a pulao, biryani (replace the rice with millet whole grain), or even kheer.

View full details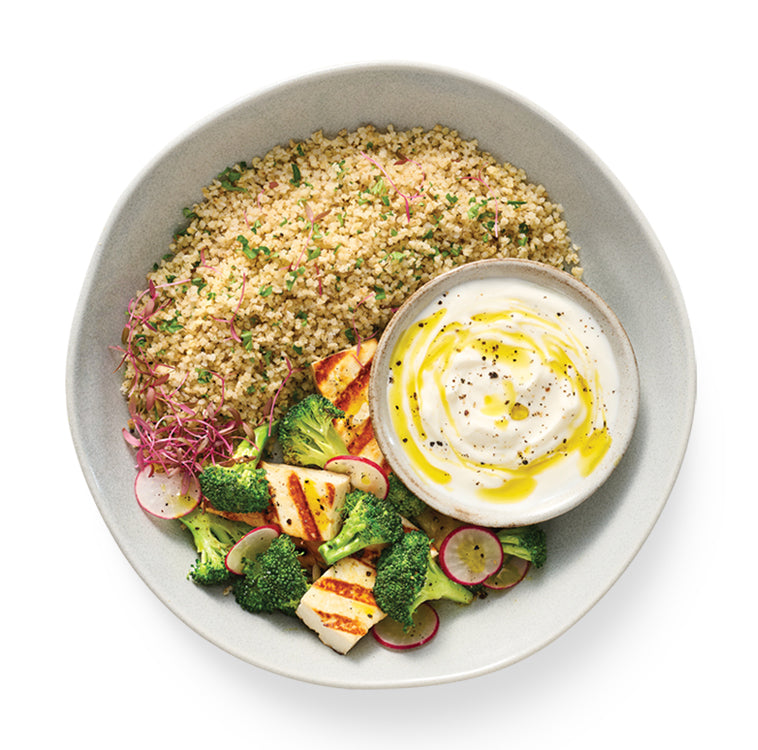 HOW TO COOK
Rice Cooker or Pressure Cooker. Power Boil or Low Steam. It'll only take 10 Minutes. But don't just go by our word try it for yourself!
STEP 1: Fill a medium saucepan with 1 ½ cups water and bring to a boil.
STEP 2: Add ½ cup millets and turn heat to a simmer.
STEP 3: Cover the saucepan with a lid and cook for 8-10 minutes until cooked.
Our products use 100% whole grain which includes the husk and bran therefore it's minimally processed.

100% whole grain

We empower small farmers and help build a sustainable community by encouraging the use of indigenous crops.

Ethically Sourced

Millé creates easy, versatile ways for us to make our own delicious food. At the helm of it our products are super tasty!

Super Delicious