Sale price
₹ 246
Regular price
₹ 410
(40% off)
Unit price
per
On Sale
Sold out
If you are someone who is looking to add supergrains to your diet, look no further! Try our Millet Grains Combo which includes - foxtail millet and little millet whole grains. Goodness of millets with lentils and legumes with high plant protein and fibre, both grains are gluten-free and have low-glycemic index, making them an excellent choice for anyone looking to add more whole grains to their diet.
Replace them with rice in your dal chawal, biryani, pulao or use them as a side dish, in salads, as a base for your favourite stir-fry or try them in a new recipe. Our Millet Grains Combo is the perfect way to enjoy the delicious and nutritious benefits of millets. Order now!

View full details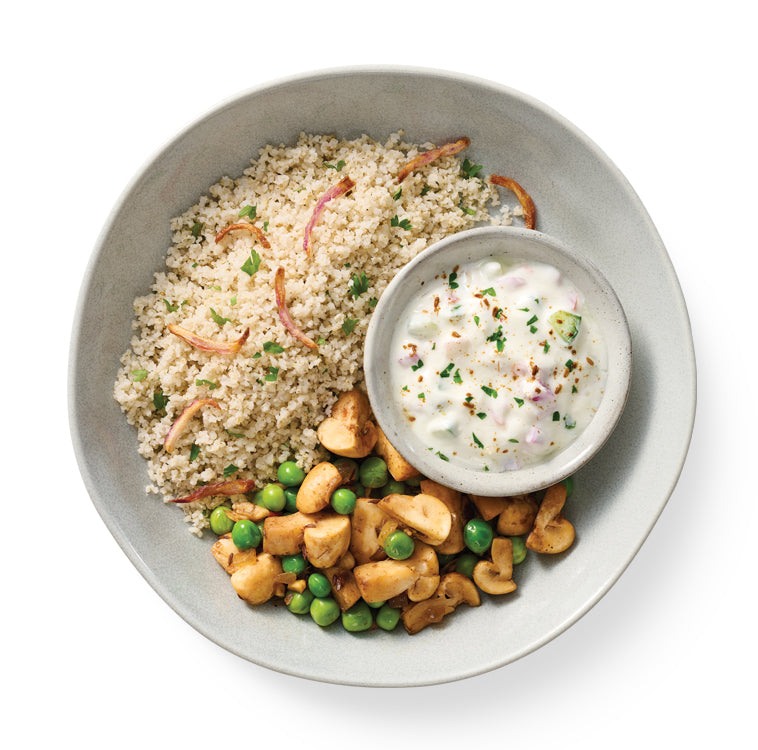 HOW TO COOK
A delicious, warm, aromatic whole grain is easy to love. Little Millet/Foxtail Millet Whole Grains are so versatile that it is such an easy rice replacement. Sweet or savoury, the choice is yours and the grain itself cooks in less that 8 minutes - super easy and super convenient.
STEP 1: Fill a medium saucepan with 1 ½ cups of water and bring to a boil.
STEP 2: Add ½ cup of millets and turn the heat to a simmer.
STEP 3: Cover the saucepan with a lid and cook for 6-8 minutes until cooked.
Our products use 100% whole grain which includes the husk and bran therefore it's minimally processed.

100% whole grain

We empower small farmers and help build a sustainable community by encouraging the use of indigenous crops.

Ethically Sourced

Millé creates easy, versatile ways for us to make our own delicious food. At the helm of it our products are super tasty!

Super Delicious